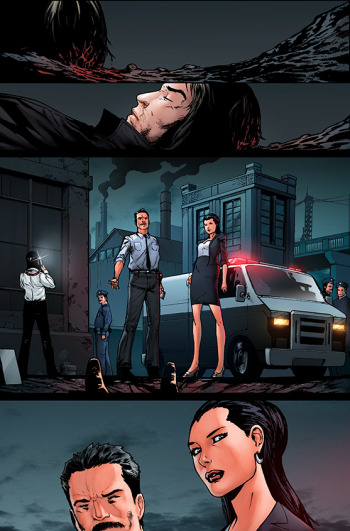 By Dustin Cabeal at Comic Bastards
Earlier this week we talked with Alex Lei who is the other half of the upcoming Executive Extintion Crossover coming from Aspen this December. So without further ado here is Jordan Gunderson, current artist of Executive Assistant: Assassins' interview and an exclusive look at his art for the crossover!
To read the rest of the interview with Jordan, check out ComicBastards.com!